About Hylec
Hylec-APL specialises in supplying high-quality components and equipment to the electrical industry.
We have a history of over 35 years in the
manufacture and supply of electrical components, ranging from connectors, terminal blocks and IP68 Weatherproof connectors, to cable glands, enclosures, and control equipment.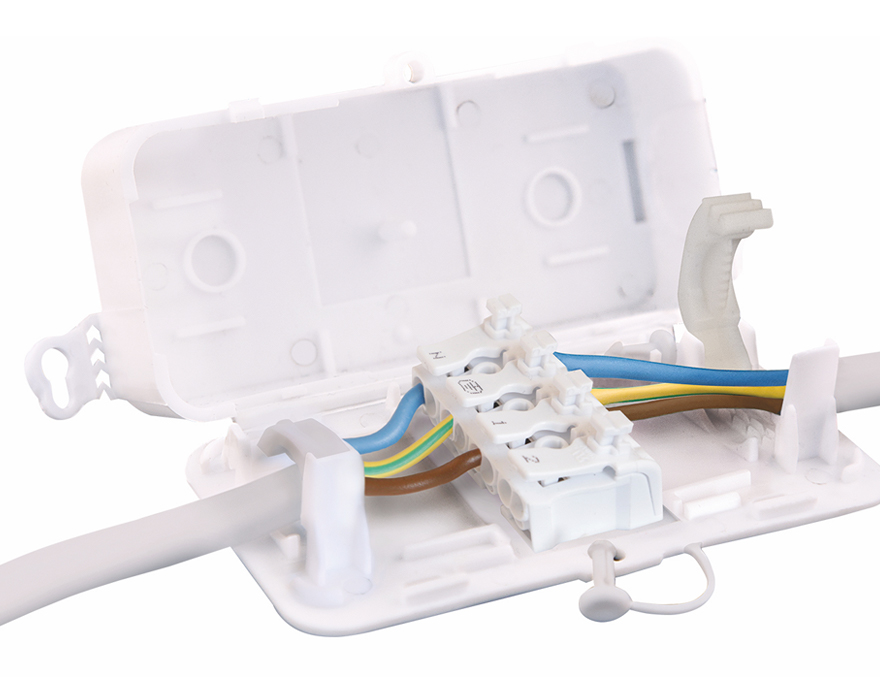 Behind our offices in Wellingborough, we have a large warehouse facility, housing a broad range of electrical components which we supply to major OEMs and CEMs (electrical and electronic), wholesalers, specialist and catalogue distributors.
Many of the products are available exclusively in the UK and Ireland through Hylec-APL; with global export capabilities meaning that we regularly ship products all over the World.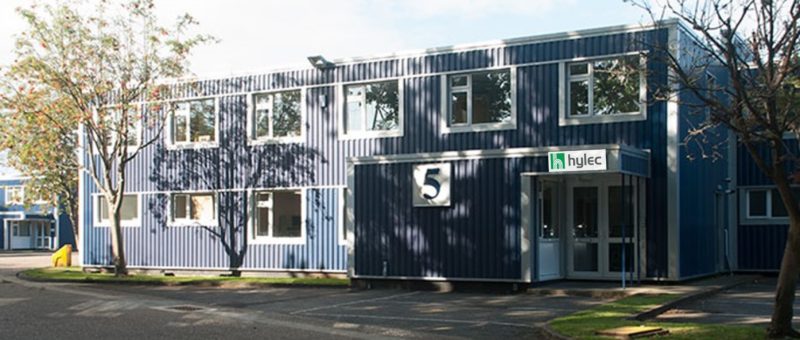 Hylec-APL – 5 Everitt Close, Denington Industrial Estate, Wellingborough, Northants, NN8 2QE